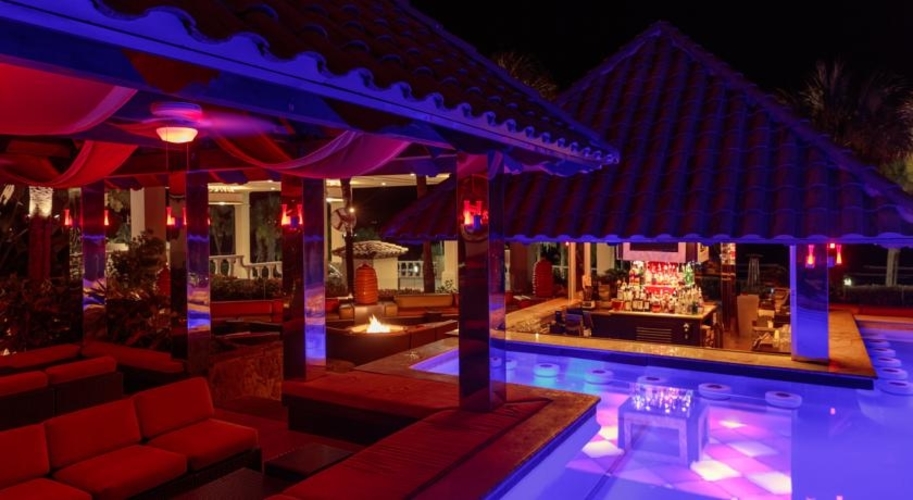 Although the hotel deadline for Fuse: APRO's National Rent-to-Own Convention has passed, the San Luis has agreed to honor the APRO discounted rate of $169
until tomorrow, Wednesday April 19th
! The San Luis is an upscale resort property with ocean views from every room. Please note that the Hilton Galveston Island has sold out. Don't delay and reserve now!
You can book online or call San Luis Resort $169
(800) 392-5937 [Group Code: APRO17]
Now that your room is booked, have you registered for convention?
Pre-registration deadline is next Monday, April 24th!
Click here to view schedule of events.
Click here to register.
Questions? Call APRO at 800.204.APRO